5-Star-Rated Orthodontist For Braces, Invisalign & Children's Orthodontics
Over 10,000 Smiles Transformed In "Michiana" Since 1989 At Fryar Orthodontics
Dear Friend,
If you are looking for an orthodontist in La Porte, IN, and Michigan City, IN, my team and I will be glad to help you at Fryar Orthodontics. Our #1 priority is to provide personalized, high-quality care to all our patients. We are committed to using the latest advancements in orthodontic treatment in a caring and comfortable environment. We think you will notice right away that Fryar Orthodontics is different from any other orthodontic office. Our goal is your satisfaction and we constantly review and evaluate how we can further improve the care and service you receive during your time with us.
I find orthodontics to be a truly rewarding profession because I have a passion for healing and for making people smile. My goal is not to just assign an appropriate treatment plan, but to always offer our patients the same level of care I would give my own family. I work hard to offer the highest level of care available, and the result will make you rethink your standards and expectations for orthodontic treatment in Michiana.
Ultimately, you will want to do your research before choosing your orthodontist in La Porte, IN, and Michigan City, IN. To help you along, we wrote this free downloadable report: "The Top 10 Things You Must Know Before Choosing Your Orthodontist." Inside this report, you will find the golden standard to follow as you gather information and make your decision about the right orthodontist for you or a family member.
When you have finished reading this report, we invite you to schedule your complimentary Fryar Orthodontics Smile Assessment. This exam includes a discussion of your goals, a thorough oral exam, digital x-rays, and a discussion of my treatment for you.
I look forward to meeting you!
To Your Healthiest Smile,
Brian Fryar, DDS, MSD
P.S. Don't forget to take advantage of my complimentary Fryar Orthodontics Smile Assessment today. You can request your appointment by calling 219-362-5500 to reach our office in La Porte or 219-872-9200 to reach our office in Michigan City. You may also click here to use our convenient online appointment form.
The Top 10 Things To Know Before Choosing Your Orthodontist
If you are researching for the most qualified and caring orthodontist in La Porte, IN & Michigan City, IN, for yourself, your child, or a loved one, you're in the right place at Fryar Orthodontics! Just like every mouth is different, every orthodontic office is different. For help with your research, download Dr. Fryar's free report.
Braces Without Anyone Knowing!
Achieve Your Best Smile Faster With Invisalign
Come In For Your FREE Consultation Today!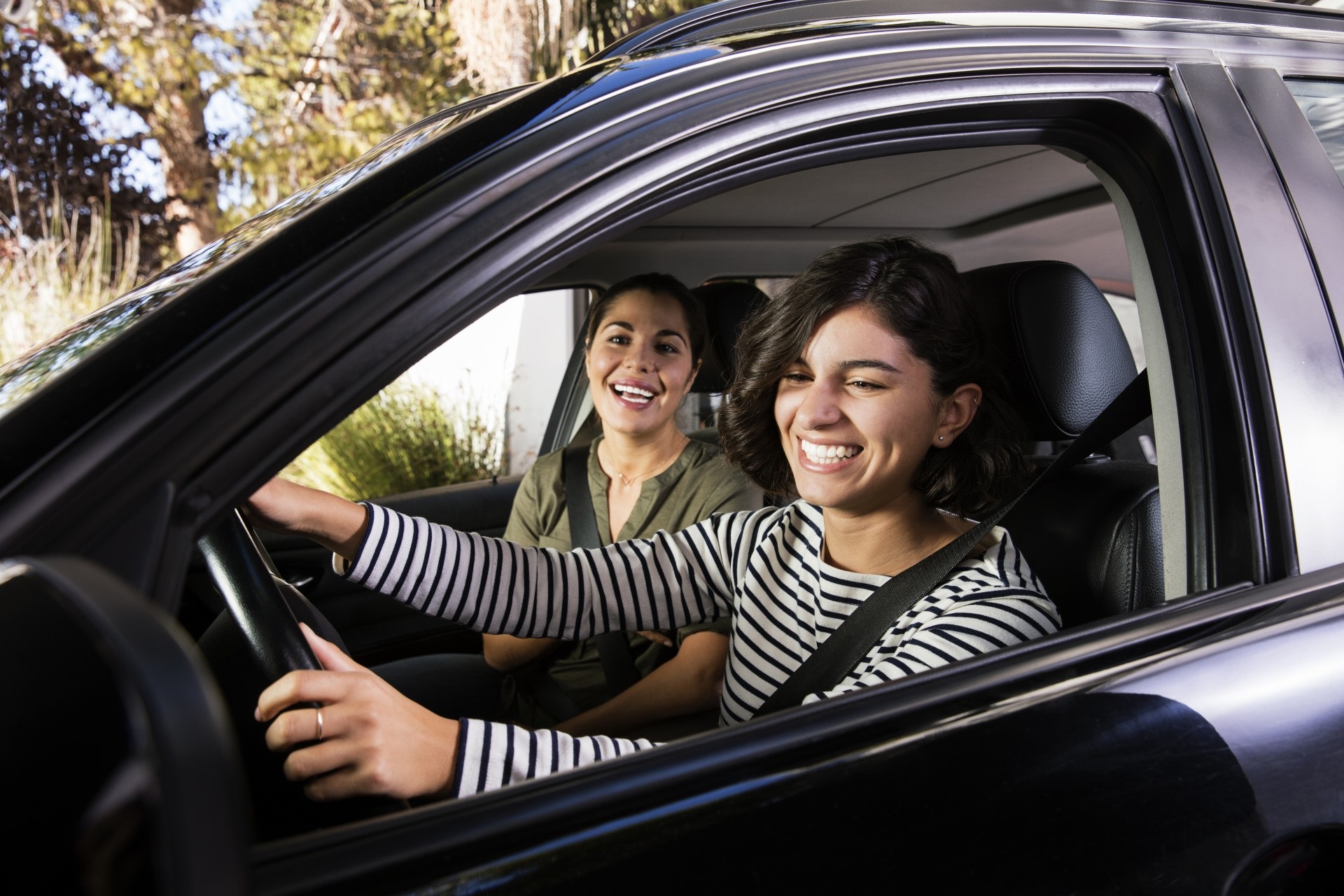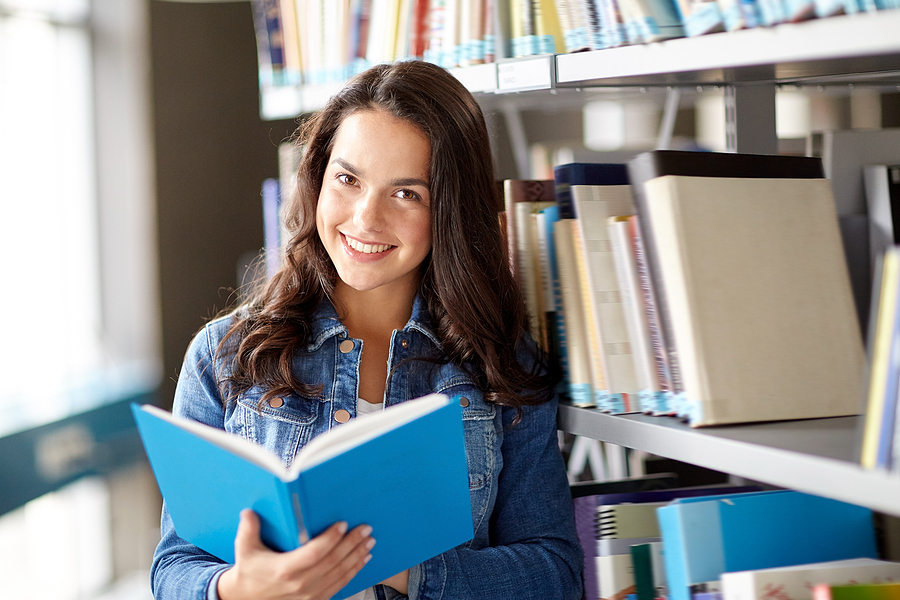 Fryar Orthodontics Proudly Supports Our Local Schools!
We value the education and well-being of the youth in our communities. To show our dedication to the young people of our community we contribute to our local schools and support our local youth sports programs including:
Kesling Intermediate School
Kesling Middle School
LaPorte High School
Michigan City Schools
New Prairie High School
Marquette High School
Our Mission Is To Create Positive Self Esteem Through Happy Smiles!
Some of the ways we can help you and your family…
Children & Teen
Orthodontics
Bring your child in by age 7 for early evaluation and treatment – also enjoy advanced braces options for both children and teens including clear braces, self-ligating braces, and clear aligners with Invisalign Teen!
Free Ortho
Consultation
Get familiar with our practice and learn about your orthodontic treatment options with no out-of-pocket expense to you – and with no obligation!
Advanced
Technology
Providing Digital X-Rays & Cone Beam Technology. No more goopy impressions!
Flexible
Financing
We believe cost should never come between you and receiving the dental care you need – call us today to learn about our 0% interest payment options.
Invisalign
Invisible Braces
Straighten your smile discreetly and in less time with revolutionary Invisalign treatment. The custom-fitted clear aligners are comfortable and removable so you can achieve your best smile with optimal oral health!