Meet Our Orthodontics Team
Our Staff
We are especially interested in making all our patients feel right at home! We put your needs first to achieve efficient and comprehensive treatment. Our staff is highly skilled, well trained and strives to provide energetic, fun-loving service to each patient. Each member of our treatment team is a registered assistant, and our office staff has years of experience in treating patients with the highest level of care. We aim to stay abreast of the very latest in technology and advances by regularly attending continuing education courses and seminars.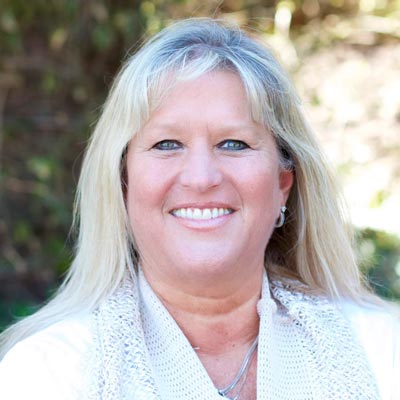 Barb – Patient Coordinator/Marketing
I started in the dental field in 1992 and started working at Fryar Orthodontics in 2013.
I love working with the public & helping people. I enjoy marketing & getting involved in the schools & community.
I am married with one daughter and I have lived in the area my entire life. When away from work, I enjoy spending time with family, friends and my dog, Emmitt. I also enjoy gardening, cooking, sports, and traveling.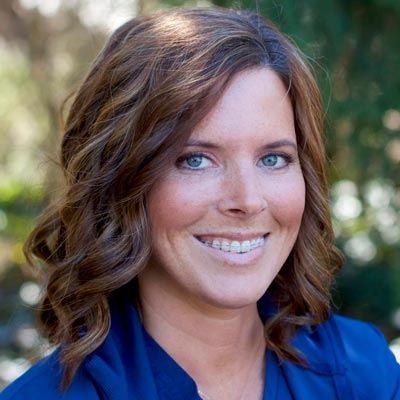 Monica – Treatment Coordinator
I have 13 years of dental experience and have been working for Fryar Orthodontics since 2015. I enjoy getting to know our patients and watching their progress throughout their treatment.
I enjoy spending time with my two daughters and husband and decorating.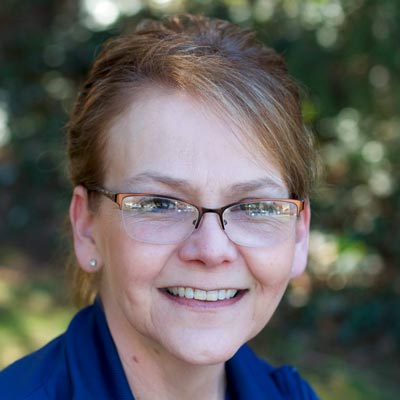 Sheila – Clinical Assistant
I have been a clinical assistant since 2000. I enjoy getting to know the patients and the difference we can make in their lives.
My interests are spending time with my family, reading, and working in my yard.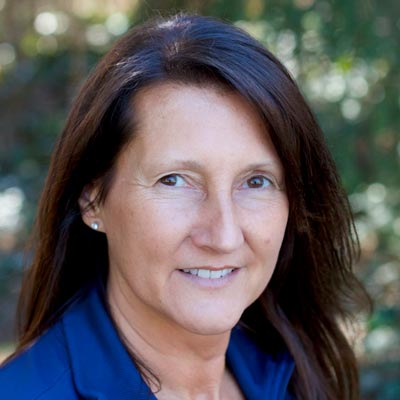 Laurie – Clinical Assistant
I have been a clinical assistant since 2001 working for Dr. Gene Fryar. I love seeing our patient's smile.
In my spare time, I enjoy doing yoga, traveling with my husband Mark, and walking my dog, Cajun.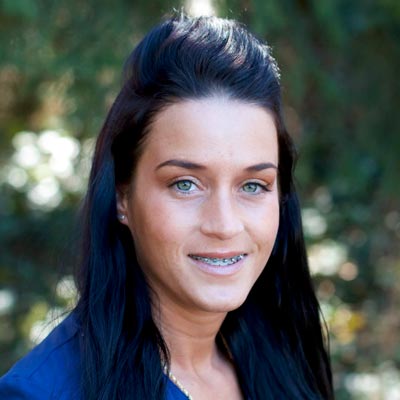 Maria – Clinical Assistant
I have been with Fryar Orthodontics since 2017 and joined the team with 3 years of experience in the dental field. I enjoy interacting with patients.
I graduated from Valparaiso High School and have two daughters and two cats.
I enjoy going to the gym and any kind of recreational activities.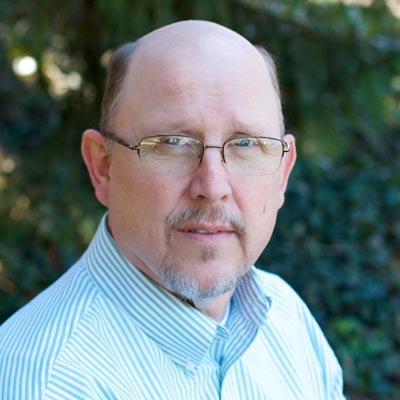 Andy – Lab Technician
I have been working for Fryar Orthodontics since 1978. I enjoy being able to contribute to beautiful smiles for all of our patients.
I have lived in Michigan City my entire life. My wife and I have been married for almost 43 years. Our three sons have had braces placed by Fryar Orthodontics and now our grandchildren are patients, too.
My wife and I enjoy making homemade crafts and decorations, some of which can be seen in our office. We also like to travel and visit our new twin grandsons.
Meet Our Orthodontics Team – Schedule Your Appointment Today!
To experience our 5-star orthodontic care, schedule your complimentary Fryar Orthodontics Smile Assessment today by calling 219-362-5500 or by clicking here to use our convenient online form. Your appointment includes a discussion of your goals, a complete oral exam, digital x-rays, and a personalized recommendation – a $275 value, for FREE!
As one of the premier orthodontic practices in La Porte, IN, our doctor and team at Fryar Orthodontics also provide 5-star orthodontic care to patients from Michigan City, Chesterton, Knox & North Judson, IN & New Buffalo, MI, and surrounding areas.