Meet Our Orthodontics Team
Our Staff
We are especially interested in making all our patients feel right at home! We put your needs first to achieve efficient and comprehensive treatment. Our staff is highly skilled, well trained and strives to provide energetic, fun-loving service to each patient. Each member of our treatment team is a registered assistant, and our office staff has years of experience in treating patients with the highest level of care. We aim to stay abreast of the very latest in technology and advances by regularly attending continuing education courses and seminars.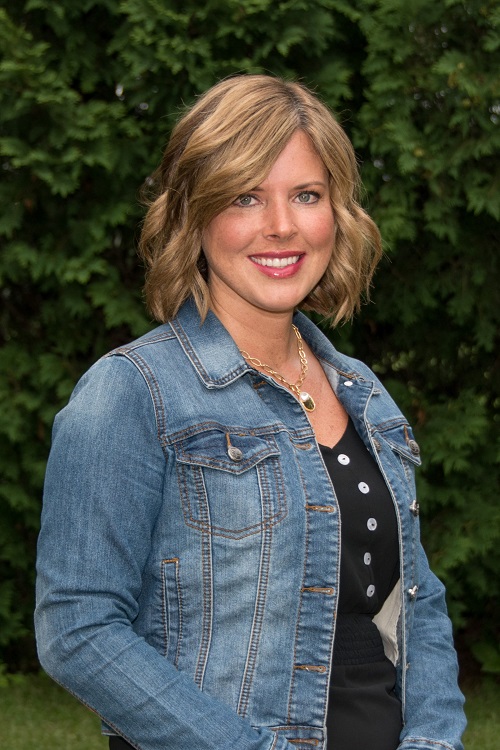 Monica – Office Manager/ Treatment Coordinator/Assistant​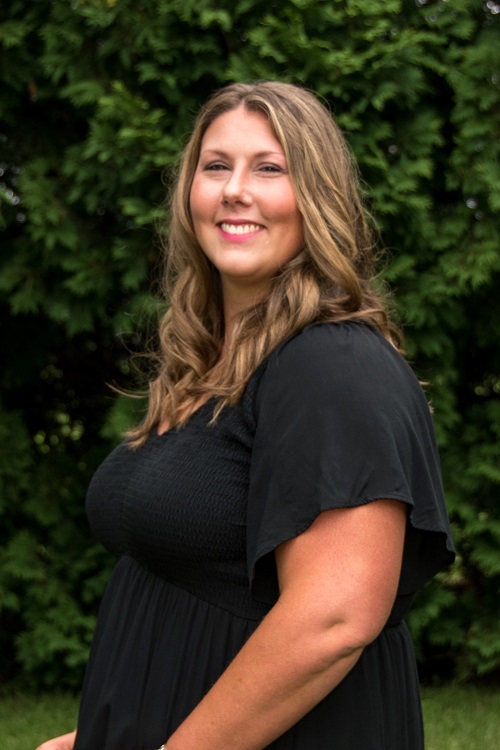 Desiree – Accounting Coordinator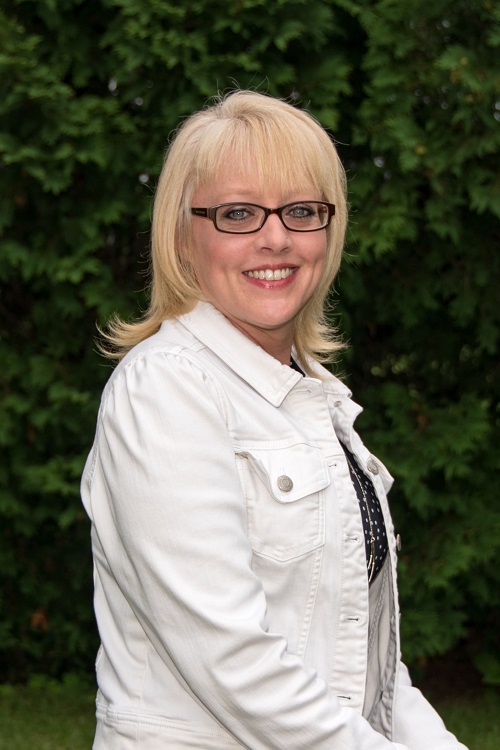 Liz – Patient Coordinator​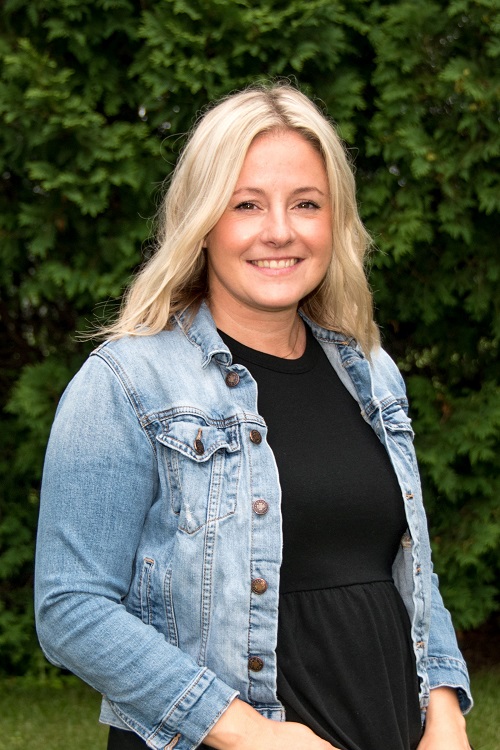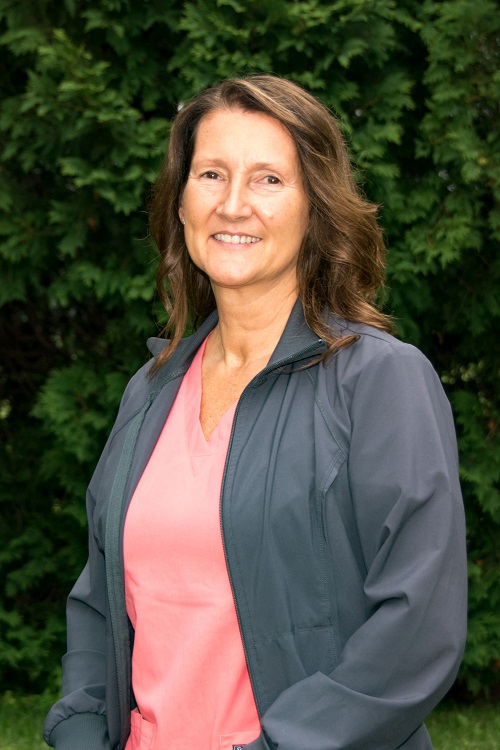 Laurie – ​Orthodontic Assistant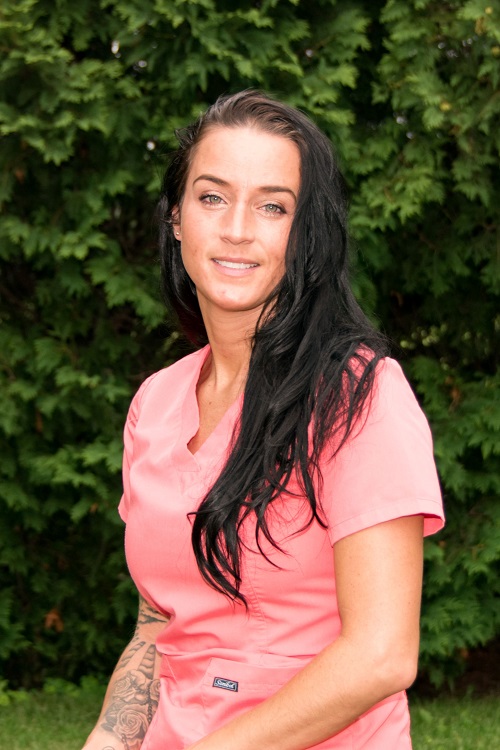 Maria – ​Orthodontic Assistant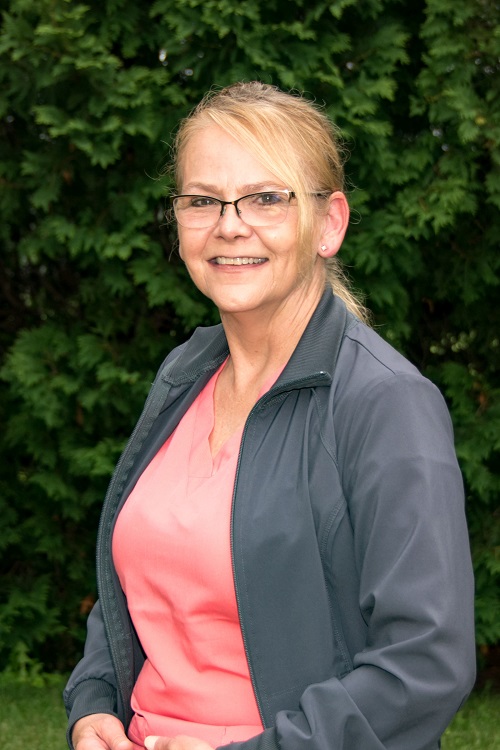 Sheila – ​Orthodontic Assistant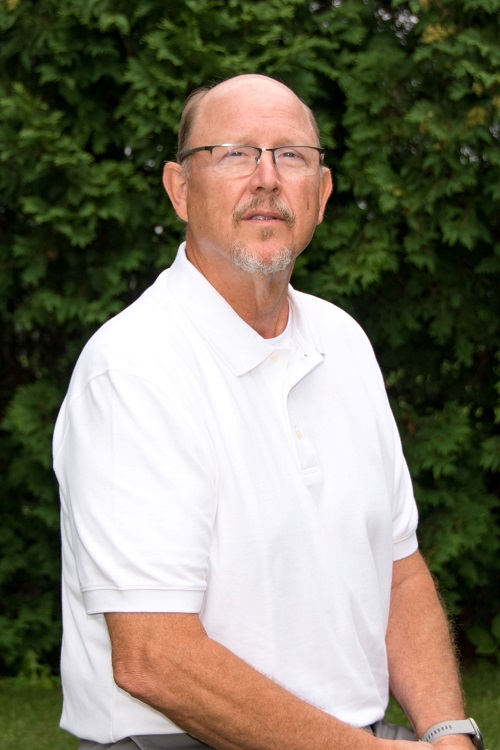 Meet Our Orthodontics Team – Schedule Your Appointment Today!
To experience our 5-star orthodontic care, schedule your complimentary Fryar Orthodontics Smile Assessment today by calling 219-362-5500 or by clicking here to use our convenient online form. Your appointment includes a discussion of your goals, a complete oral exam, digital x-rays, and a personalized recommendation – a $275 value, for FREE!
As one of the premier orthodontic practices in La Porte, IN, our doctor and team at Fryar Orthodontics also provide 5-star orthodontic care to patients from Michigan City, Chesterton, Knox & North Judson, IN & New Buffalo, MI, and surrounding areas.